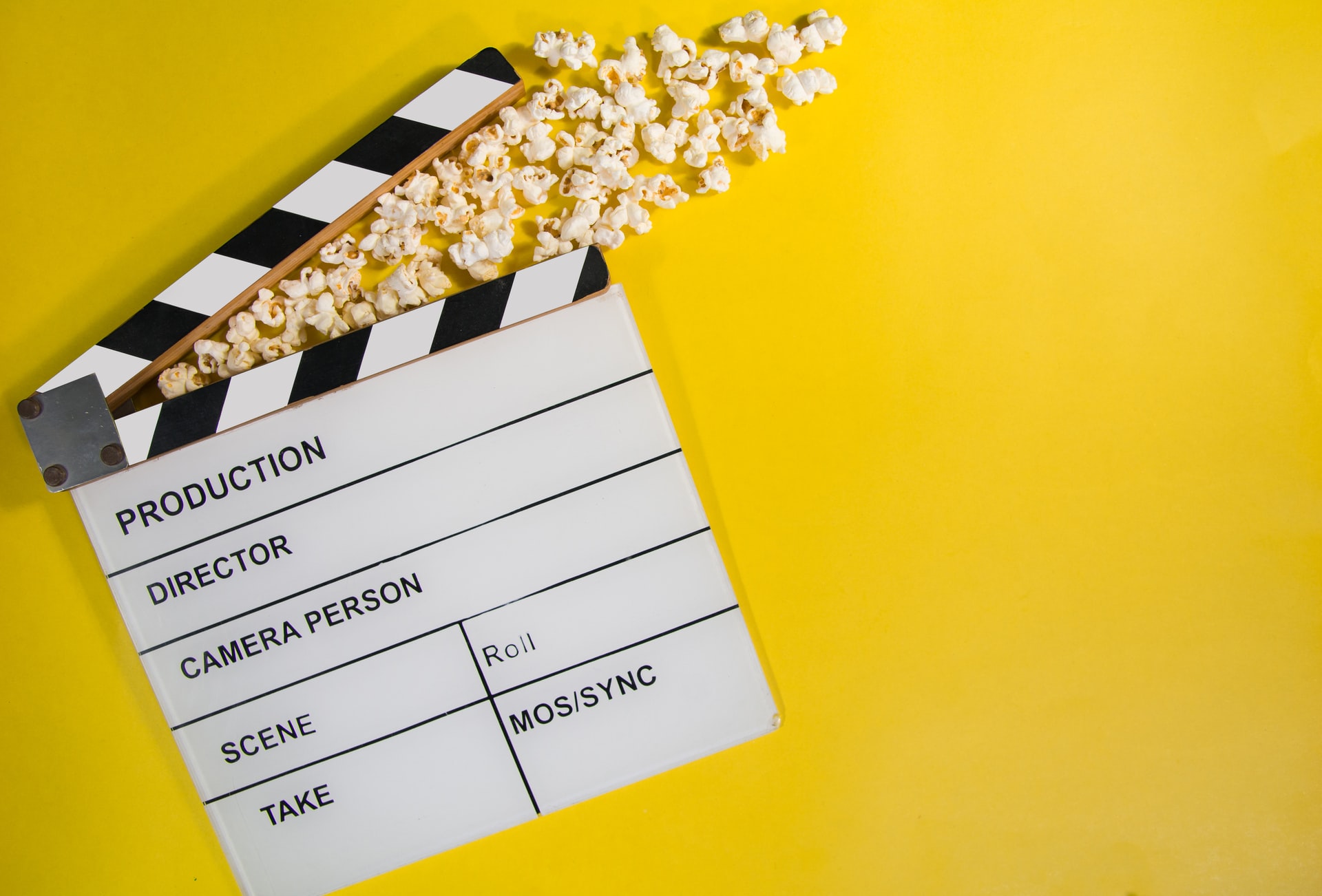 About Us.
Founded in 2010 by Bola Belo, 256 Artistes is a production and
management company where creativity and artistic pursuits comes first.
We are positioned to work with directors, writers and actors to bring
original ideas to life, whether in feature films, television, commercials,
music videos, or brand-integrated content. Relying on our experience in
every area of the changing media landscape, we are committed to creating
rich content that is in step with the rapidly evolving demands of today's
audience.
Creativity and artistic pursuits come first.
We also facilitate for foreign production companies who come to
Nigeria and West Africa to have a smooth production in the thriving
Nigerian environ.